TRAINING CENTRE
Paul is currently involved with trying to help the PCT Training Centre become financially sustainable. He is doing this by putting together and teaching a micro-enterprise course in order to stimulate strategic business thinking in the Production Areas at the centre and, in turn, hopefully stimulate increased income.
He also teaches business start-up to the students themselves.
The Centre is home to a series of workshops, which are primarily intended to provide youths who have finished secondary school level with a chance to develop a practical skill. With the help, in some cases, of sponsorship, they are then prepared to find gainful employment.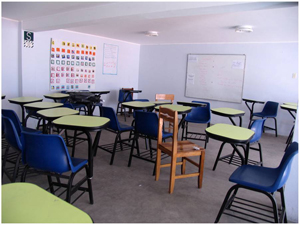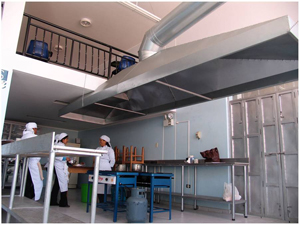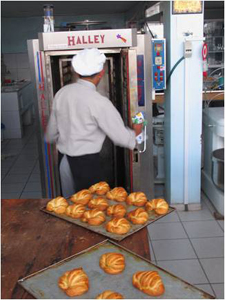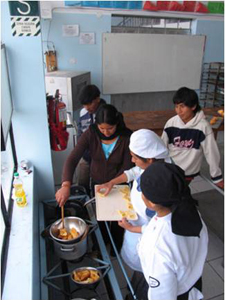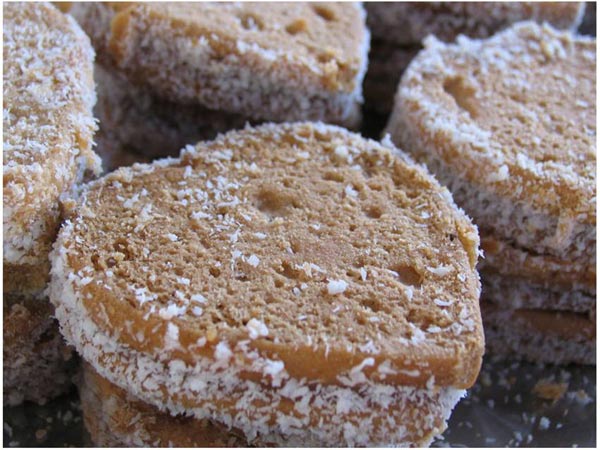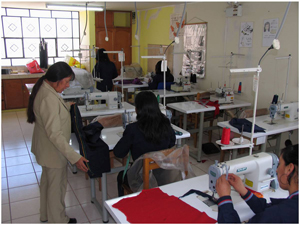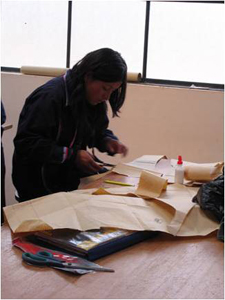 While there is a focus on youth, the Training Centre is open to all who want to learn a new skill, either through studying a single module or by signing up for a more complete training experience.
There's plenty of scope for improvement but, all in all, it's an excellent project and already making a large difference in the lives of many people, even though it has only been going since 2007.