ABOUT US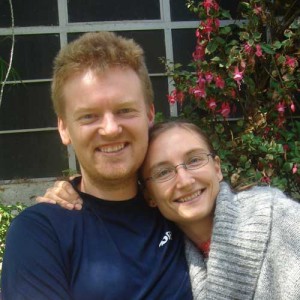 We met in 2003 through our local church, Cambridge Vineyard,
and were married on the 7th January 2006 at Selwyn College Chapel in Cambridge, UK.
We are both interested in international matters, international development and, most of all, international people. Prior to arriving in Peru, Rachel had spent six months living in Albania and just over a year in Paraguay working as a teacher. Paul has taught in China for three months and has previously been in Peru, working with the Peru Children's Trust, for five weeks.
Together, we also spent 16 months with BMS World Mission,
engaged in community development in Chincha Alta,
a Peruvian coastal city devastated by the huge earthquake of 15th August 2007.
Click here to find out what we're currently doing in Peru.